Osaka To Kyoto, Kobe & Other Intercity Transfers
Fastest Transfer From Osaka To Kyoto, Kobe, Nara, Nagoya, Hiroshima & Other Cities
Benefits of Osaka Intercity Transfer Service With Osaka Car Service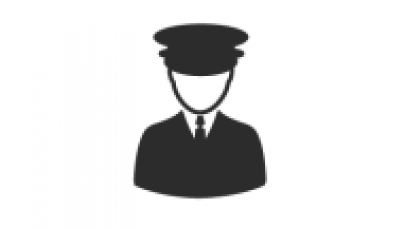 Friendly,
Experienced Drivers
Great drivers assure better travel! Yours will be helpful and courteous, with English speakers available.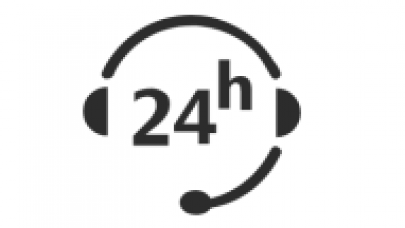 24 Hour Live,
Local Support
Talk with real, local customer service reps. anytime 24/7 to answer Osaka service queries and provide advice.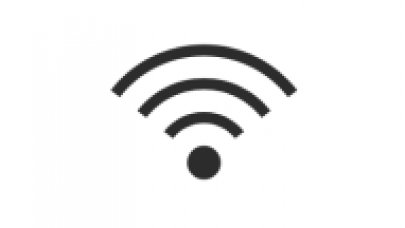 Free In Car
Wi-Fi
Stay connected to the world and to your business during service with our in car Wi-Fi, provided free of charge!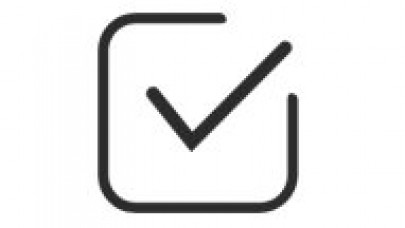 Fast, Easy
Booking
With our easy reservation interface and our 24/7 local support team, confirm your entire booking immediately!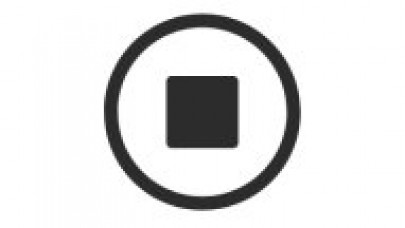 Cancel Or Amend
Free Of Charge
Sudden change of plans? No problem! Amend anytime and, if needed, cancel free up until the day of service.
"I wanted to say thank you for the services your company did provide me. The driver who picked my family and I up at the airport was wonderful. I will highly recommend your company to friends traveling to Osaka."
-Tom M., Account Executive, U.S.
"Thank you for your service. Mr. Tokita was very nice and professional. He was there with a large sign easy to read. Took my case and we went. Please tell him my profound thanks and ask him to forgive me for my snoring. I'll make sure I share your contact information with my team for future use with your organization."
- David C.,Quality Assurance Engineer at Sharp Microelectronics of the Americas, USA
About Our Intercity Transportation Service to / from Osaka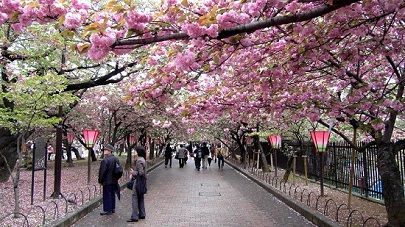 Why Use Osaka Car Service For Your Intercity Transfer?
Flying into Osaka, but need to travel outside the city? Do you want to get most out of a short layover at Osaka Kansai airport? We make your travel convenient, safe and efficient to get to and from each of your destinations. Get from Osaka Kansai airport to sightsee Kyoto Kinkaku-ji Golden Temple in a record time! We provide chauffeured intercity transfer limo service from Osaka to Kyoto, from Osaka to Nara, from Osaka to Kobe, from Osaka to Nagoya, from Osaka to Hiroshima, from Osaka to Tokyo and other exciting destinations! Inquire within for detailed information to your destination.
Flying into Osaka airport with short trips planned to neighboring cities? While public transportation and train systems are an option, we provide a convenient private transportation service that saves you hours of wasted time, worry and energy traveling between cities. We provide simple, straightforward, and competitively priced door-to-door car service that gets you to your destination quickly and comfortably, and allows you to sit back and relax without the stress of figuring out timetables, ticketing and various modes of transport in a foreign country.
We provide transfers to / from Osaka in clean, late model vehicles with professional, friendly drivers. English speaking drivers are available. We provide sedans, minivans and 10 passenger vans, both economy and executive, for groups and budgets of all types. We can pick you up from Osaka Kansai and Kobe International Airports, Osaka downtown, or even Osaka train stations to deliver you directly to your desired destination in other city.
What To Expect When Booking With Osaka Car Service?
All-inclusive pricing
Helpful advice and prompt answers from our 24/7 customer service
Easy booking process with immediate confirmation
Pre-service reminders with service and driver details
Friendly, professional driver to greet you at the arrival hall (or hotel lobby) with namesign
A safe, comfortable, relaxing ride to your destinations in a clean, late model vehicle
Free in car Wi-Fi to enjoy during your ride
Quick, effiicient routing from pickup to destination
Payment only after service is complete for all credit card payment
Other Services Our Customers Enjoy
Osaka Airport Transfer
Kansai Airport Taxi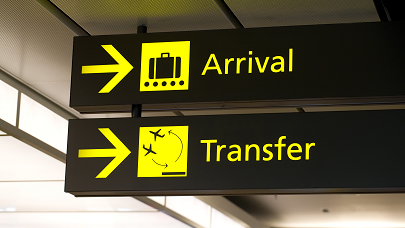 Osaka Car & Limo
Rental With Driver
Osaka Cruise Port Transfer
From Osaka / Kobe Port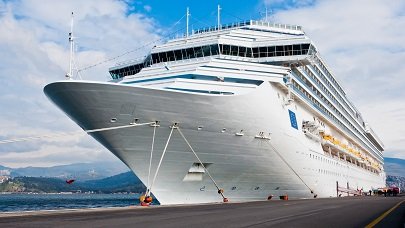 More Customer Reviews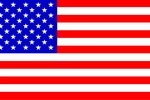 Excellent service. Booking on email well managed. Pick up as scheduled, exactly on time. Great vehicle and professional driver. Impressive service all round.

John P., USA
September 2022
On time, easy to organize and make changes , friendly driver etc and direct contact with the driver which makes a difference

Sophia K., NZL
August 2022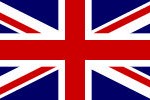 Excellent service and the driver was very polite, English was great. Overall top service!

Steve K., GBR
August 2022