Osaka Airport Transfer & Taxi Service To Kansai Or Kobe Airports
Easy Booking - Excellent 24/7 Service - Great Rates
Benefits Of Your Airport Pickup Service With Osaka Car Service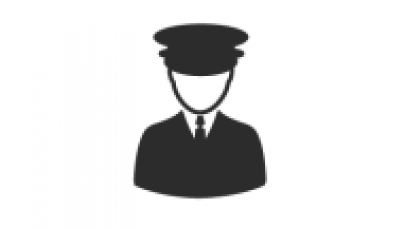 Experienced, English
Speaking Drivers
A great driver makes for better travel! Yours will be friendly & helpful. English speakers available.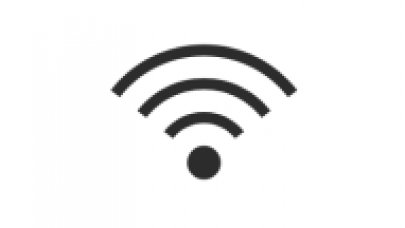 Free In Car
Wi-Fi
Stay connected to the world and to your business during service with our in car Wi-Fi, provided free of charge!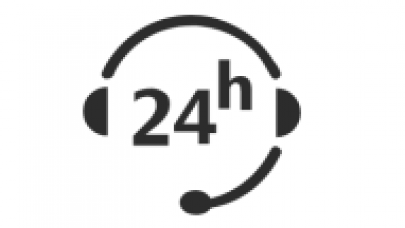 24 Hour Live,
Local Support
Talk with real, local customer service reps. anytime 24/7 to answer Osaka service queries and provide advice.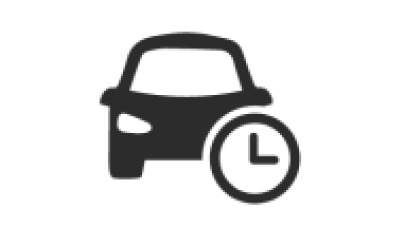 Complimentary
Wait Time
Take time to stretch your legs upon landing into PVG or SHA. Service includes 60 min. free wait time.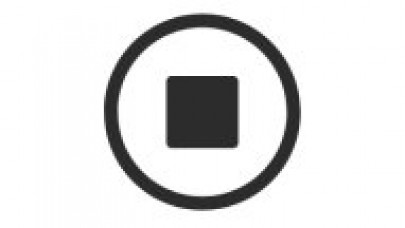 Cancel or Amend
Free of Charge
Sudden change of plans? No problem! Amend anytime and, if needed, cancel free up until the day of service.
"I want to thank everyone for making my time in Japan stress free and successful. The booking process was very easy and any changes I had to make were responded to quickly and efficiently. The drivers were very nice, provided excellent service and were very thoughtful with regard to my changing schedule."
- David B., Marketing Consultant at Freddie Mac, USA
"I wanted to say thank you for the services your company did provide me. The driver who picked my family and I up at the airport was wonderful. I will highly recommend your company to friends traveling to Osaka.
Best,"
- Tom M., Account Executive at Gateware, CAN
About Our Osaka Airport Pickup & Airport Taxi Service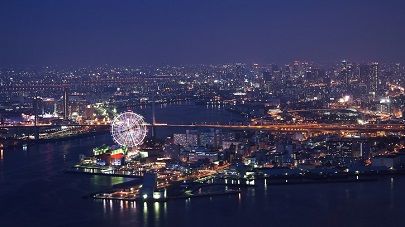 Why Choose Us For Your Osaka Airport Transfer?
We provide chauffeured airport limo service to Osaka's main international airports. Enjoy private airport transfers for both Kansai Airport and Kobe Airport in clean new sedans or MPVs. For airport pick-up, our driver will meet you at the arrival hall with your surname prominently displayed on a name-board, and deliver you directly to your hotel using the most efficient and safest route. For hotel pick-up / Osaka airport drop-off transfer, you will be met in the lobby by our driver.
Welcome to Osaka, one of the popular destinations in Japan! If coming here on short term travel, we understand how important it is for you to get from the airport to your hotel without any stress or delay waiting in Osaka Airports' long taxi lines. We provide a Osaka airport transfer service that is reliable, high quality, easy to use and competitively priced. Our service includes local door-to-door airport transfer from both Kansai and Kobe international airports to central Osaka (Dōtonbori, Osaka Castle, Tennōji Zoo, Osaka Science Museum), and further districts from Osaka Kansai airport to Universal Studios Japan and Osaka Aquarium Kaiyukan which are located far from Osaka downtown. We also provide intercity service from Osaka airport to Kyoto, Nara, Kobe, Nagoya, Hiroshima, Tokyo and other areas.
With Osaka Car Service, your driver will meet you at the arrival hall with a name-sign, help you with your luggage while escorting you to your vehicle, and then take you to your hotel in a comfortable late model vehicle of your choice. During the trip you can also enjoy our in car Wi-Fi or simply relax and rest peacefully.
Other service features include:
Quick, Easy 24/7 Booking. Book online, via phone, email or livechat and get immediate, real-time confirmation including every service detail and special request.
Customer Care Excellence. Our local team is ready to answer your queries any time of day, and personally manages your service from beginning to end.
Exceptional Driver Quality. Your driver is a professional, with years of local experience driving business clients and Osaka expertise to ensure a perfect service.
Complete Osaka Coverage. Whether traveling to Kansai or Kobe international airports, train stations or to the outer suburbs, we have drivers available 24/7 for you.
Intercity Car Service To Neighboring Cities. We offer door-to-door private car transfer service to Kyoto, Nara, Kobe, Nagoya, Hiroshima, Tokyo, and other cities.
Wide Vehicle Selection. We offer an extensive range of economy and executive class sedans, minivans and minibuses, to suit all group sizes and itineraries.
What To Expect When Booking With Osaka Car Service?
All-inclusive pricing
Helpful advice and prompt answers from our 24/7 customer service
Easy booking process with immediate confirmation
Pre-service reminders with service and driver details
Friendly, professional driver to greet you at the arrival hall (or hotel lobby) with namesign
A safe, comfortable, relaxing ride to your destinations in a clean, late model vehicle
Free in car Wi-Fi to enjoy during your ride
Quick, efficient routing from pickup to destination
Payment only after service is complete for all credit card payment

Let us help make your trip a smooth one with a high quality driver, easy booking and personalized customer care. Using Osaka Car Service for your car hire, your transportation will be the last thing you need to be concerned with for your upcoming trip.
Other Services Our Customers Enjoy
Osaka Car & Limo
Rental With Driver
Osaka To Kyoto
Other Intercity Transfer
Osaka Cruise Port Transfer
From Osaka / Kobe Port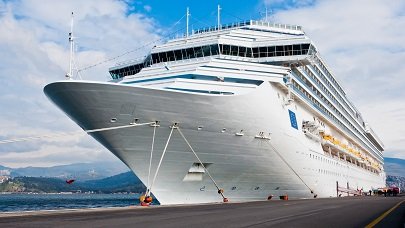 More Customer Reviews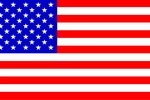 Excellent service. Booking on email well managed. Pick up as scheduled, exactly on time. Great vehicle and professional driver. Impressive service all round.

John P., USA
September 2022
On time, easy to organize and make changes , friendly driver etc and direct contact with the driver which makes a difference

Sophia K., NZL
August 2022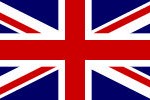 Excellent service and the driver was very polite, English was great. Overall top service!

Steve K., GBR
August 2022